This e-course is designed for e-commerce sellers who understand their businesses financials and are asking: Now what?
Now it's time to maximize profitability!
This course will empower you with the following tools from the CFO playbook:
Understand the 5 E-commerce Business Models and How Profitable Each Model Should Be.
Learn How To Read Financial Statements (Balance Sheet, Profit and Loss and Statement of Cashflows)

 

Learn How to Drive Profitability
Learn How to Value or Appraise an E-Commerce business
How to Manage and Forecast Cash Flow
Master Advanced Balance Sheet Management
Learn How to Scale (What got you to $1m won't get you to $10m)
Answer this vital question: What is your Endgame? How do you really build your business around your life goals?
Bonus - You'll get access to our aggregate study of more than $100m in Amazon/E-commerce sales so that you can compare your company against a fairly large sample of the industry.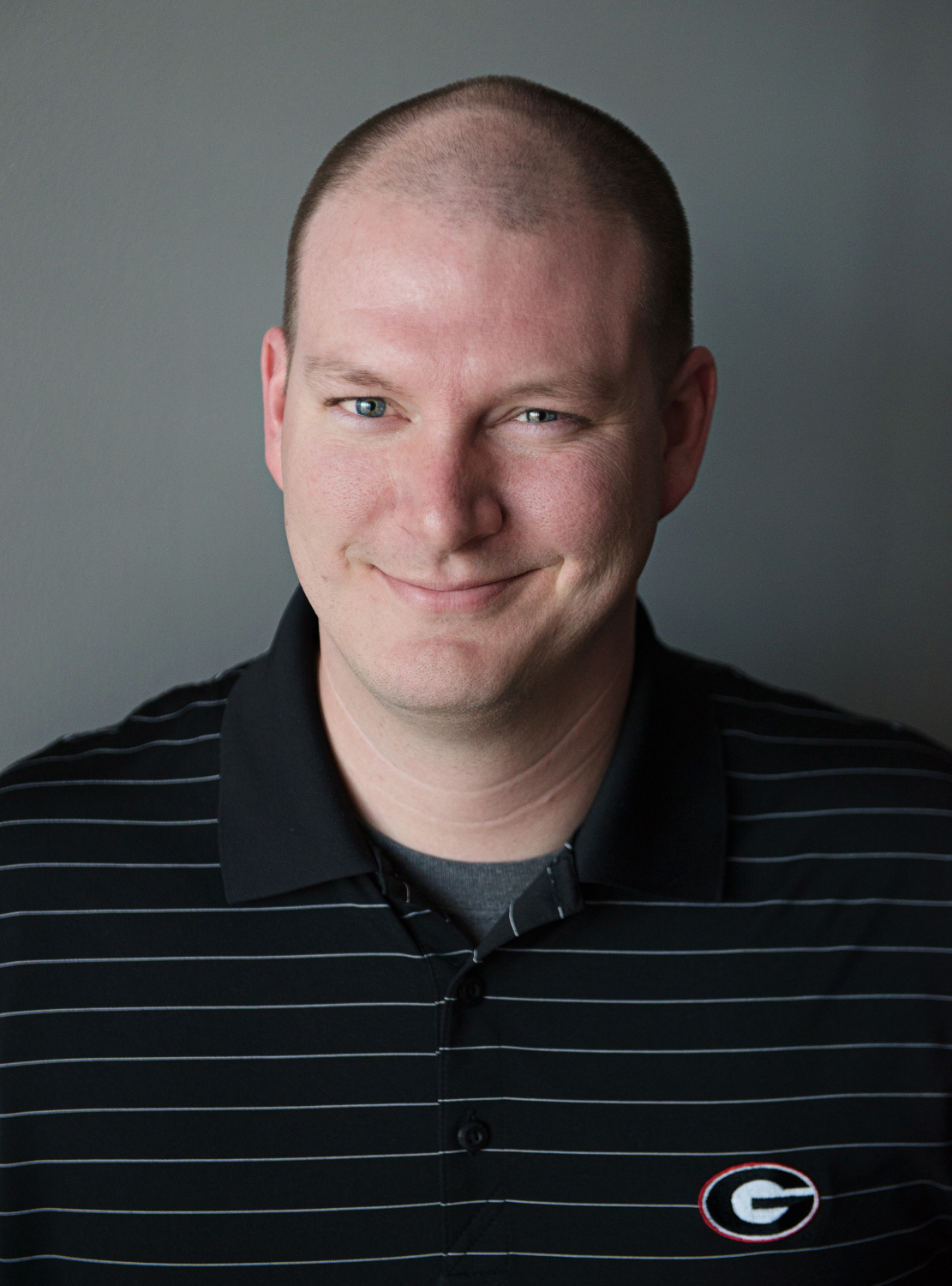 Hi, I'm Tyler Jefcoat, the founder of Seller Accountant, and I am passionate about helping e-Commerce sellers make good decisions based on the story that your bookkeeping tells.