This e-course is designed to help Amazon sellers see the full picture of your business's financials.
You will benefit from this course if: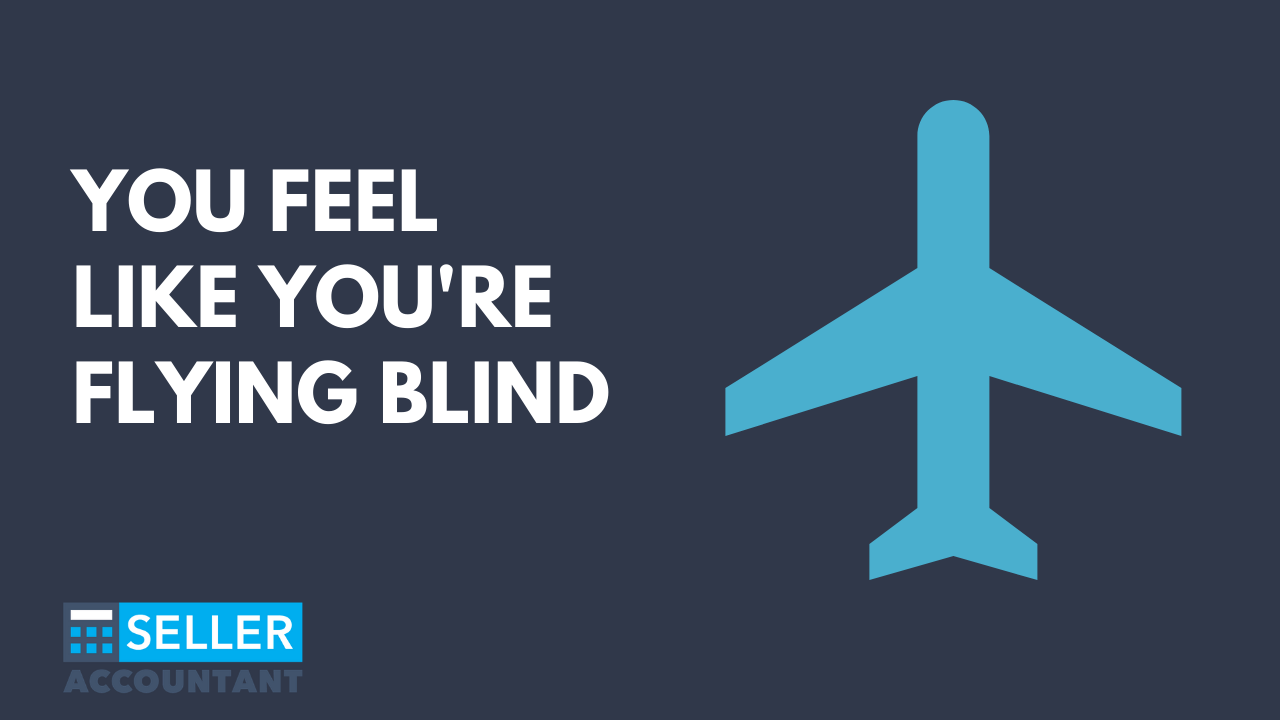 Can you imagine trying to fly a plane without being able to see? Or trying to drive a car with the windshield completely covered up? It would be terrifying to try to navigate!
Driving your Amazon business is exactly the same. If you can't answer critical questions like, how much money did I make last month? OR When am I likely going to run out of money? OR Is my advertising strategy working or failing? OR Did I select the right products to sell? It is time to stop flying blind and run your business like a business. This course will teach you exactly how to manage your own books so that you can make better driving decisions for your business.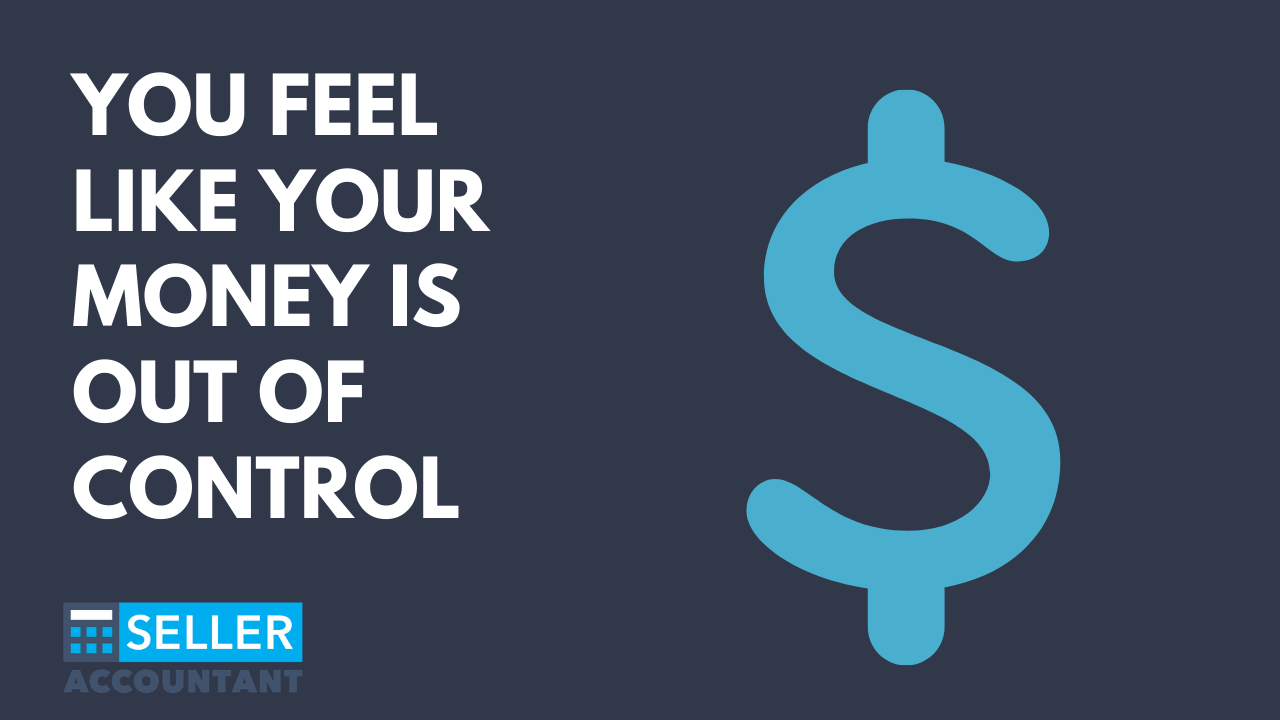 Not knowing where your money is going or coming from causes a ton of anxiety!
The only way to gain control of your finances as an Amazon seller is to improve your accounting. When you take this course you will be amazed at how our step by step process will lower your anxiety and increase your control over your money and your business.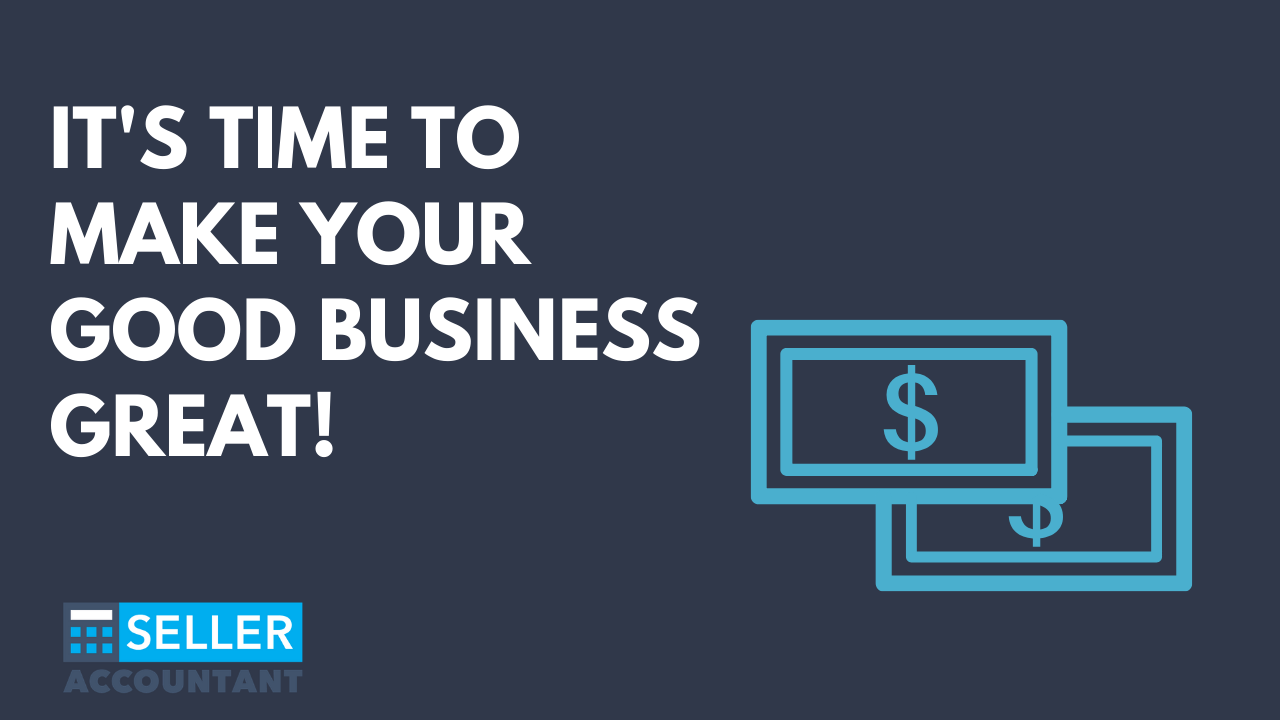 The business strategies that got you to 7-figures won't get you to $5m or $10m in revenue
You have to run your scaling business differently in order to grow effectively. In this course, we will teach you exactly how to take control of your finances so that you can lead your business to the next level!
What our students are saying: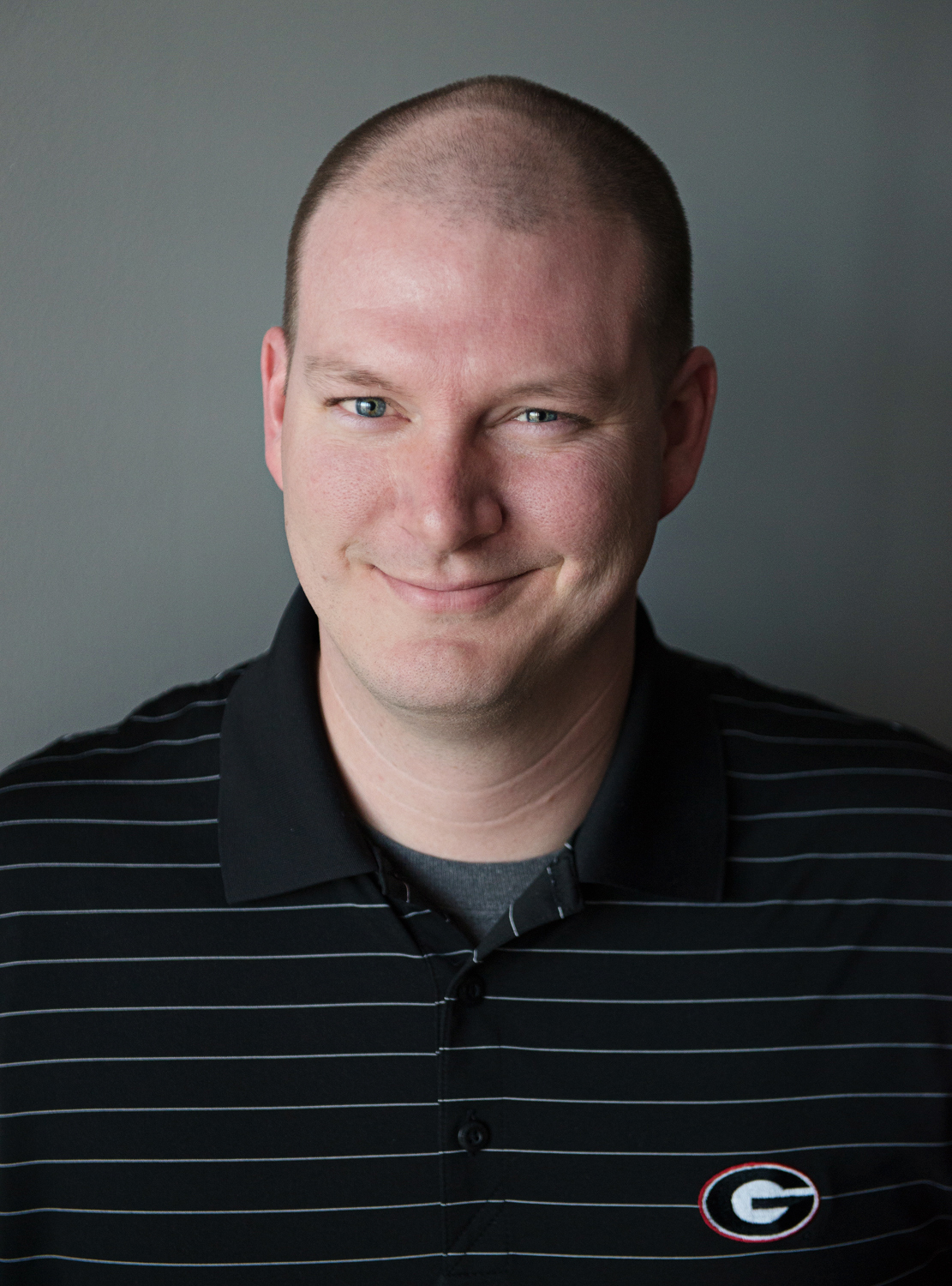 Hi, I'm Tyler Jefcoat, the founder of Seller Accountant, and I am passionate about helping e-Commerce sellers make good decisions based on the story that your bookkeeping tells.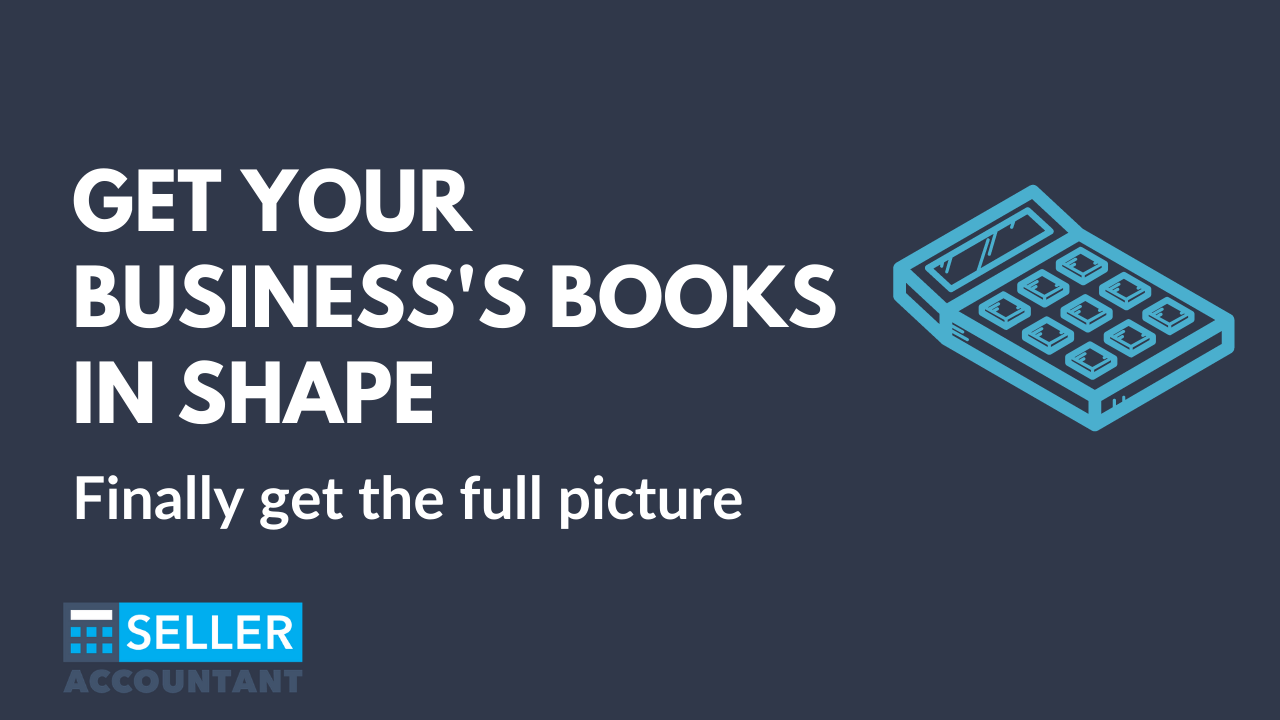 Your e-commerce business's books are telling a story. Learn how to read it, and make good decisions based on what your financials are telling you.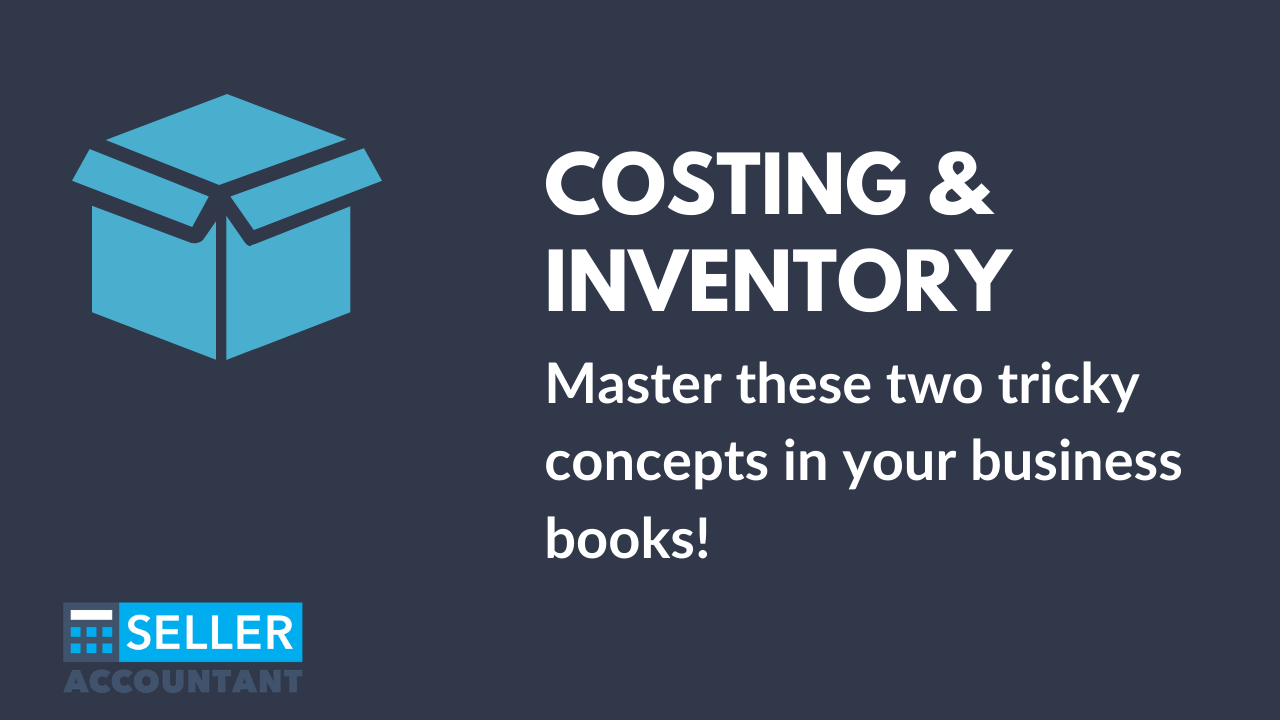 Do terms like "Cost of Goods Sold" and "Inventory Management" have you confused? Not after you've taken this course!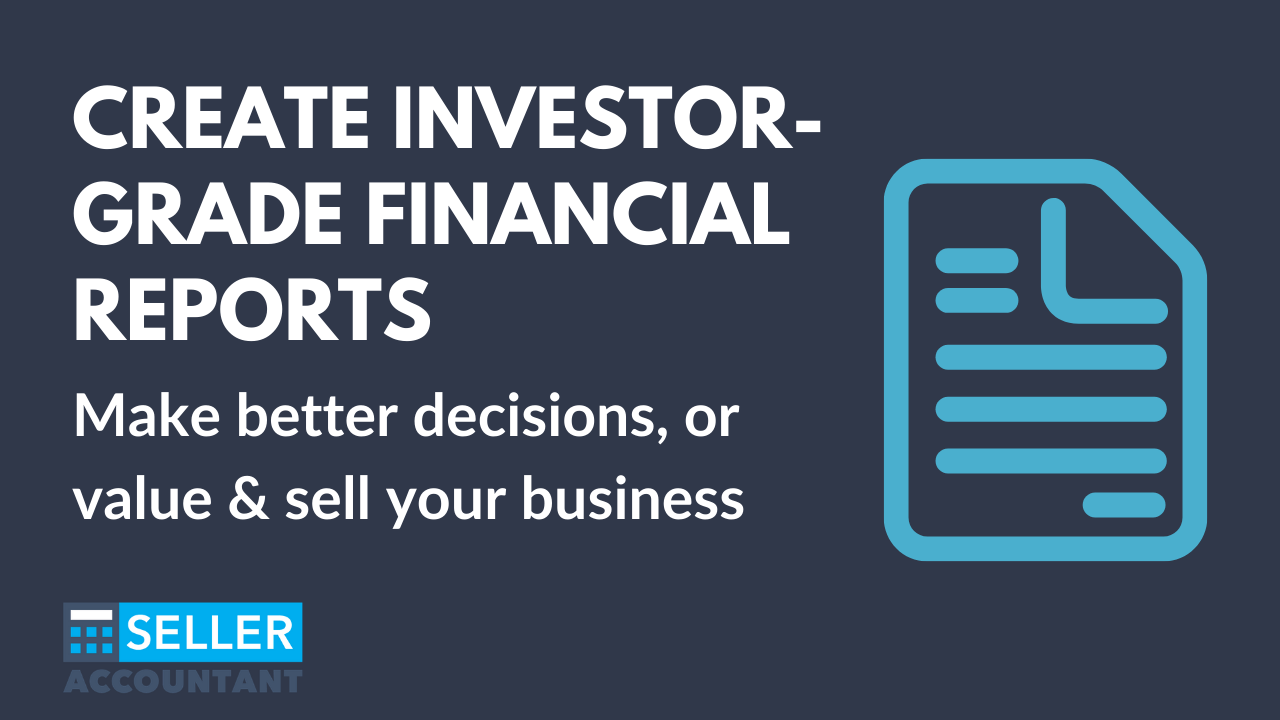 Finally create the thorough, attractive business books that potential lenders, investors or buyers want to see.